Elizabeth Herrera, M.S., CCC-A
We wish Elizabeth the best as she moves on from our practice. Read her Retirement Letter here!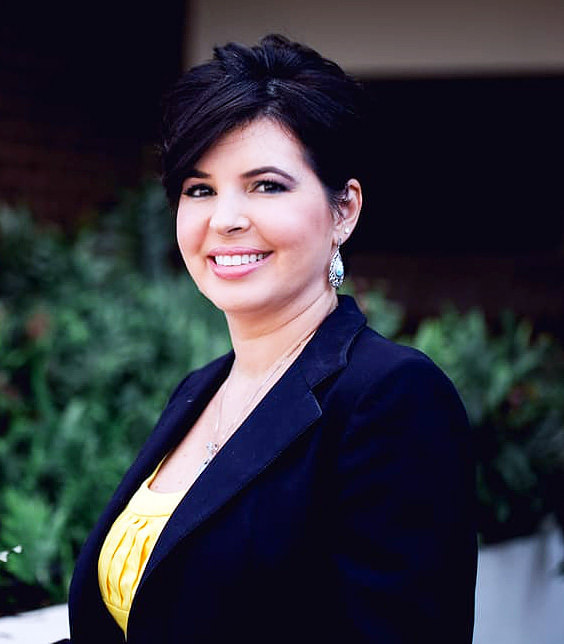 Elizabeth Herrera has been a clinical audiologist since 1995, specializing in diagnostic hearing evaluations for adult and pediatric populations. She is a board certified and licensed audiologist. In the span of her career, she has worked with all of the hearing aid manufacturers and has become very well versed in programming and adjusting hearing aids to the individual patient's needs.
"Hearing well is a blessing, and I am dedicated to helping our patients hear and understand speech significantly better through the use of hearing aids and assistive listening devices for television, music, telephones, etc. With these and other tools, I have been able to help hundreds of patients effectively communicate with others, even in noisy environments. I am passionate about the field of audiology and the future to come in which we will find a cure for hearing loss."
Mrs. Herrera was born in Havana, Cuba, and immigrated to the U.S. when only 4 months old. She was raised in New York, Oklahoma, and Miami, but has resided in Miami since 1980. She is married and has two beautiful boys, Kenneth and Eric, who are Boy Scouts, athletes, and high school students. When not at the office, she can usually be found gardening, camping, volunteering or at high school sporting events with her family. She is fluent in English, Spanish and Sign Language, and she is the visiting audiologist to the Ocean Reef Club in Key Largo.
Education
Master of Science in Audiology from the University of South Florida
Bachelor of Science in Communication Disorders from the University of South Florida
Fellow of the American Academy of Audiology
Member of the American Speech Language Hearing Association