Schedule a Virtual Appointment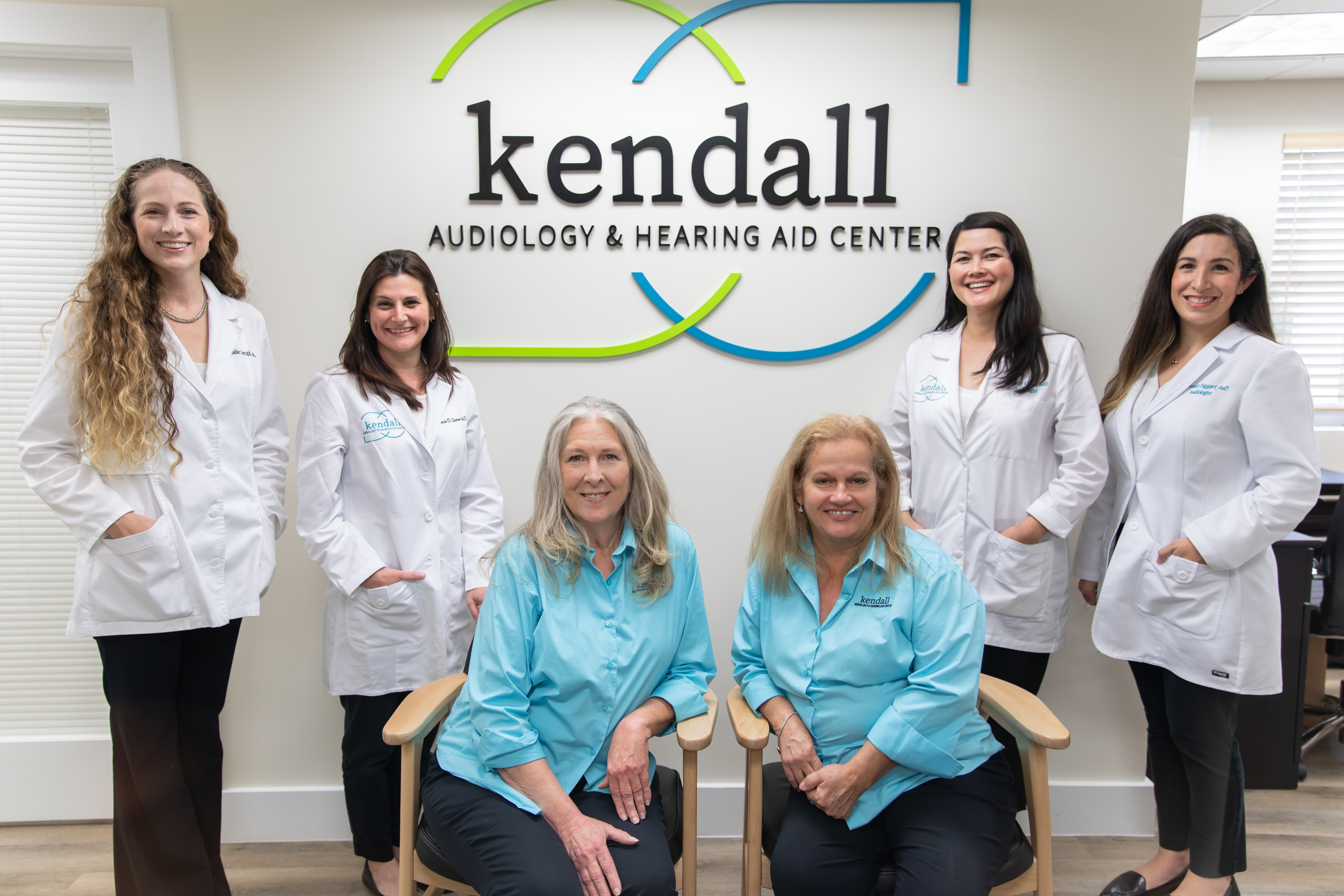 NEW! Now Accepting Virtual Office Appointments: Our Virtual Office allows us to check your hearing, discuss hearing aids, and follow up with you via video chat. If you would like your appointment to be Virtual, please indicate that in the notes section when you request your appointment.
© 2021 Kendall Audiology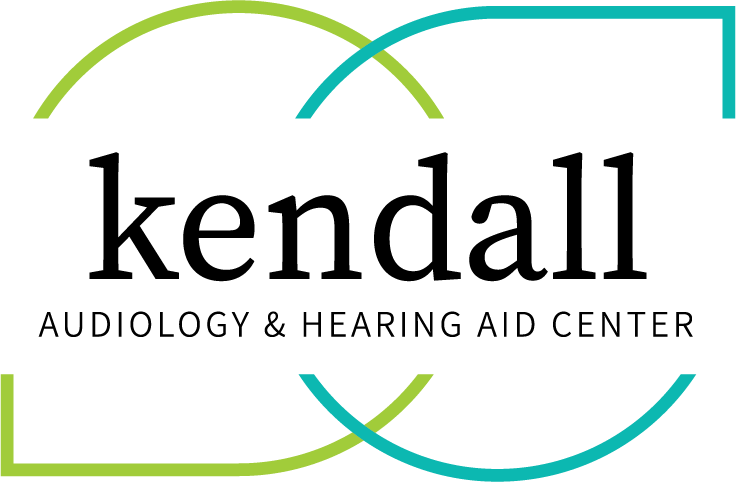 Open M-F: 9:00am - 5:00pm
By appointment only.