Welcome to Kendall Audiology
Now Accepting New Patients!
Do you often feel like the people around you are mumbling?
Do you tend to turn the TV up louder than others enjoy it?
Do you feel tired after social situations?
These are all indicators that it is time to see a hearing specialist.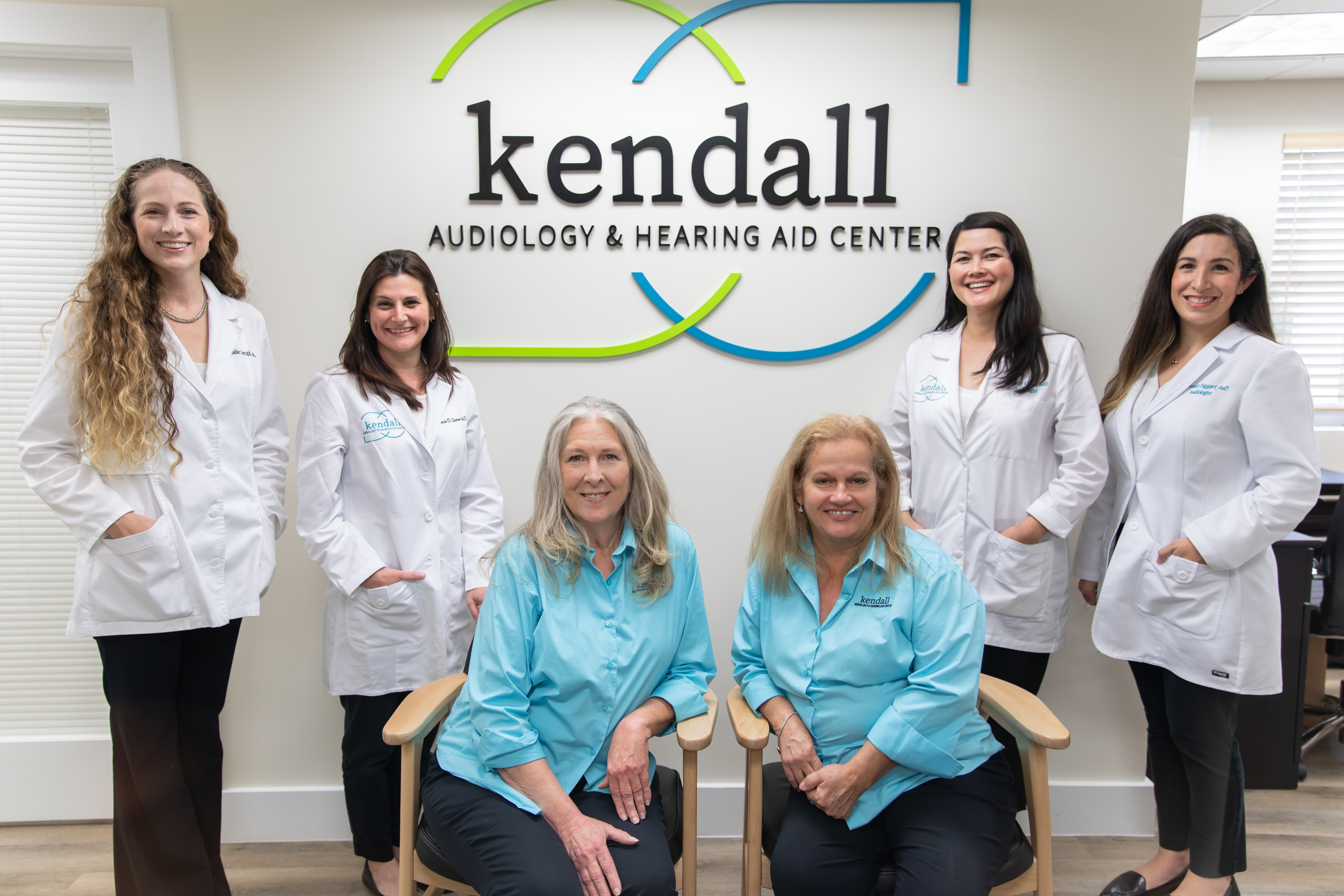 At Kendall Audiology, we can:
Identify the cause of your hearing concerns
Explain your options
Find an expert solution to meet your needs
Why Choose Kendall Audiology?
We've been around for more than 30 years
We specialize in treating patients of all ages, including pediatric audiology
Our team of licensed audiologists bring diverse backgrounds and expertise
We can assist Spanish-speaking patients
We have strong relationships with the medical community in Miami
We work with patients who travel to Miami for their healthcare
Schedule Your Appointment
Or send us a message. Please call the office for all pediatric appointments and/or any questions you have about our services.
NEW! Now Accepting Virtual Office Appointments: Our Virtual Office allows us to check your hearing, discuss hearing aids, and follow up with you via video chat.