Welcome to Kendall Audiology
Now Accepting New Patients!
Do you often feel like the people around you are mumbling?
Do you tend to turn the TV up louder than others enjoy it?
Do you feel tired after social situations?
These are all indicators that it is time to see a hearing specialist.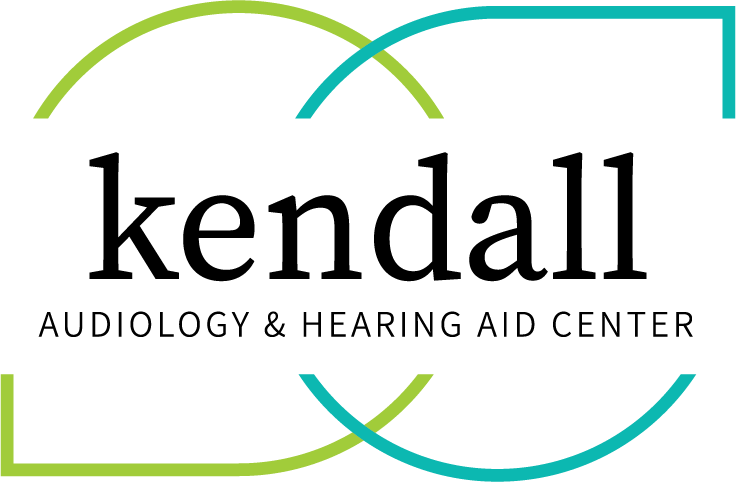 At Kendall Audiology, we can:
Identify the cause of your hearing concerns
Explain your options
Find an expert solution to meet your needs
Why Choose Kendall Audiology?
We've been around for more than 30 years
We specialize in treating patients of all ages, including pediatric audiology
Our team of licensed audiologists bring diverse backgrounds and expertise
We can assist Spanish-speaking patients
We have strong relationships with the medical community in Miami
We work with patients who travel to Miami for their healthcare
Schedule Your Appointment
Or send us a message. Please call the office for all pediatric appointments and/or any questions you have about our services.
What We Offer: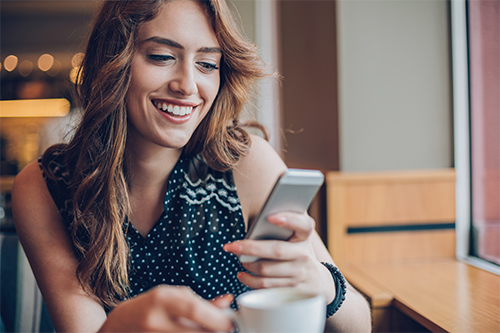 Online Scheduling:
Schedule an appointment online to see what times are available that fit your needs.
Virtual Appointments:
Can't make it to the office? Through EarQ Virtual Office you can talk to a provider about your hearing and take a tone and speech test from the comfort of your own home.
Tinnitus Therapy:
Do you experience bothersome ringing in your ears? There are treatment options available and we can help you find the best way to soothe your tinnitus.
Hearing Consultations:
We learn more about you and your hearing needs before recommending a solution.
Clients share their experience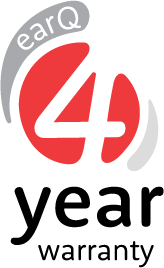 EarQ 4-Year Warranty:
Many standard hearing aid warranties last 1-3 years depending on the model. The 4-Year Warranty covers any EarQ device for four full years.
The Latest Hearing Aids:
Todays hearing aids offer advanced speech processing, wind reduction, and improved management of feedback.
Bluetooth hearing aids pair with your smartphone to easily stream phone calls, music, and more.
Rechargeable hearing aids use a portable charging device instead of relying on batteries.
Smart hearing aids have cutting edge features such as a heart rate monitoring and fall detection.
Hearing aids that are controlled by an app allow you to make adjustments on-the-go.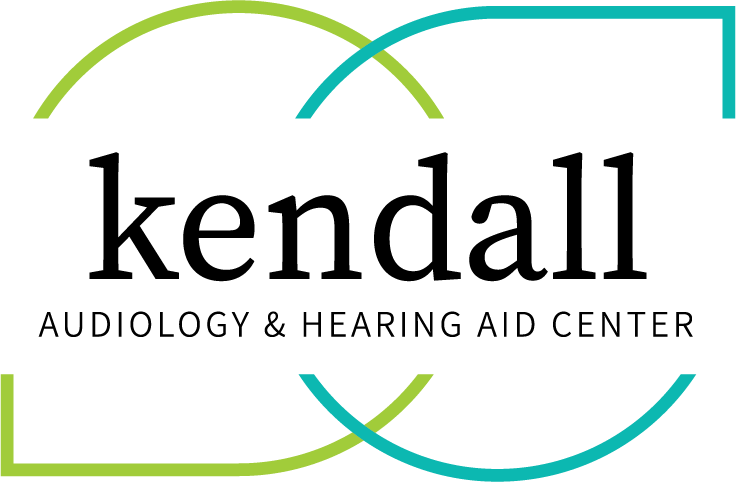 Need our care? Please call us:
We would love to see how we can help you solve your hearing healthcare problems using the most professional methods in the industry.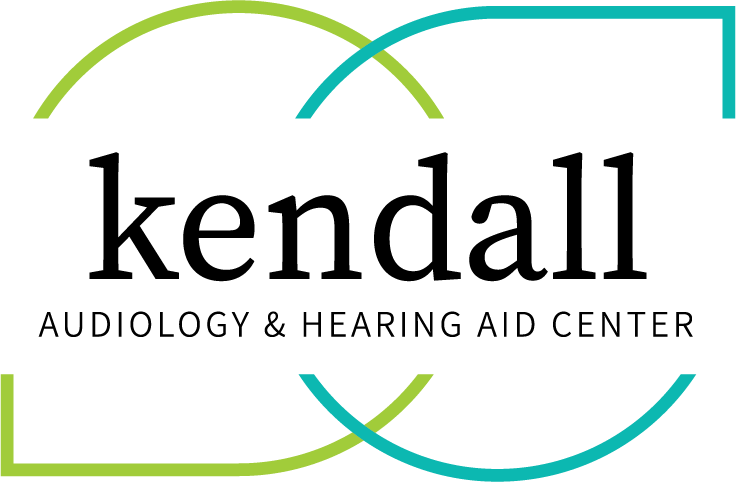 Open M-F: 9:00am - 5:00pm
By appointment only.